Reviews
With over 30 years of experience in the restoration industry, 911 Restoration has accumulated a large portfolio of satisfied customers eager to share their positive experience with you.
Since we provide a very vast array of services, our customers vary and include all personal, business and government entities:
Celebrities and VIPs
Property owners, managers and tenants
Management companies and large complex building owners
Big corporations, insurance companies and banks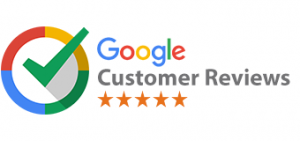 Keith Goodman

15th of July 2020

911 Restoration Memphis Metro is an industry certified restoration company. They are professional and understand how to talk to and write estimates to the insurance company. They even handle reconstruction projects. I highly recommend them for water damage, mold , or fire damaged properties.

Dylan Schwab

20th of May 2020

I found 911 Restoration to be extremely knowledgeable, honest, professional, and considerate. I hope I never have need to call them again, but I would not hesitate to recommend them to anyone experiencing water damage in their home.

Isaac Clark

18th of March 2020

911 Restoration Memphis Metro is a Wonderful family owned and operated local business. They have a very friendly and knowledgeable staff. They are one of few companies that offer free inspections and estimates upfront. I highly recommend them for any emergency water, fire, mold situation, restoration and construction needs you may have.